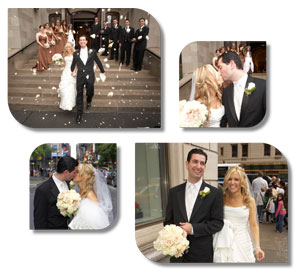 To make this arrangement use
two Sydney 14x11 panels and two Fiji 8x8's.
One of Our BIGGEST Sales of the Year!
Our single metal panels are 50% Off!
This would include:
Circle, Benelux, Sydney, Fiji, and Milan (Rectangular excluded).
Enter promo code M50 in the options on each metal panel you order through Pro Filmet ROES.
Offer good while supplies last!
Click on each size to download a psd template to create your own unique look or simply to use for your own marketing. Or, download the entire set from the Resources page of the website.
**Float mount hanging hardware included. For all other sizes, you can add your choice of float mount hardware or a metal easel.
In ROES: Find them all in the Standard Catalog under Wall Displays / Metal Panels